The state of anger is very dangerous, because of it many people are committing disgusting deeds and even crimes. Therefore, it is important to learn how to control your emotions. There are several ways that can help control anger, And here are some of them.
1.Breathe deeply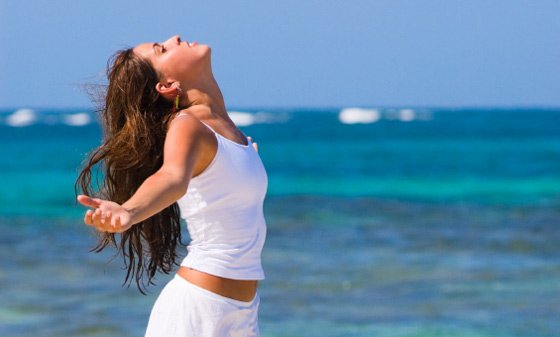 To overcome anger, you need to breathe deeply. If you feel that you are raging, take control of your breathing and try to breathe more slowly. Start counting to three when you inhale, then hold the air in your lungs for another three seconds. And now count to three while you breathe out. Do not think about what happened, but think about the numbers!
2.Look at the problem with humor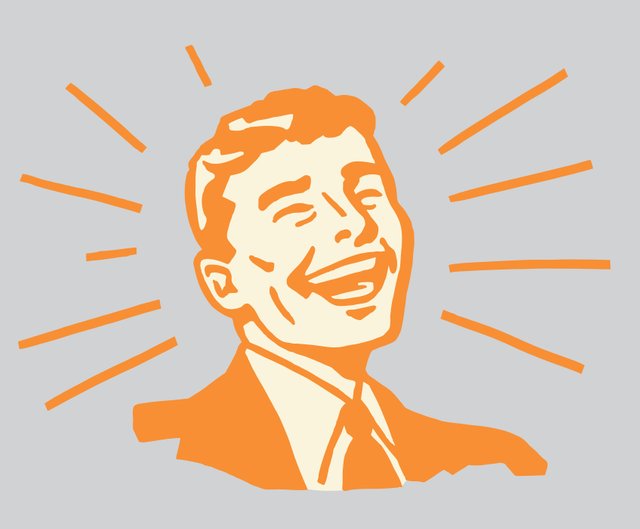 After you have calmed down, look at what's annoying you, with humor, and you will feel better. If you do this, then quickly enough to overcome the anger, and most likely in the future you will not feel it.
3.Get support from someone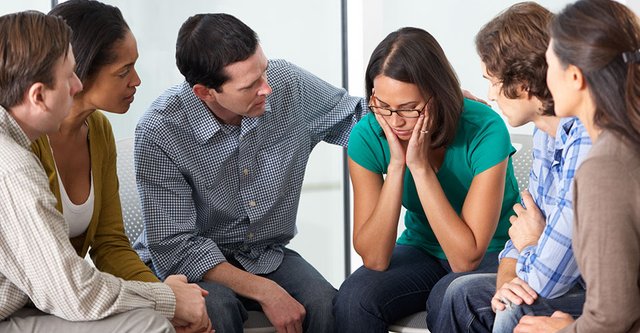 It is obvious that the support of relatives or friends will help you cope with your anger. Share your thoughts with this person: it will relax you, and you will become calmer.
4.Visit interesting places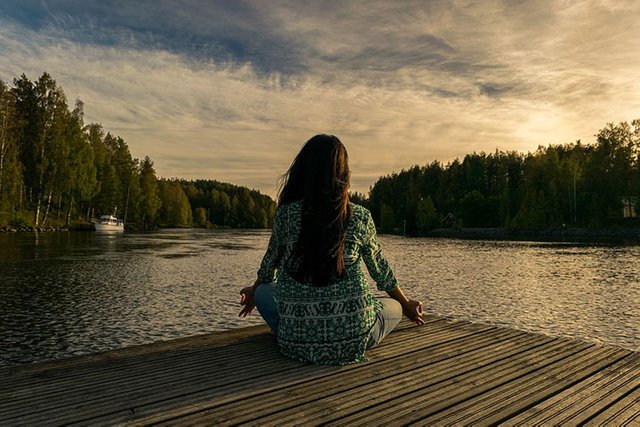 Overcome your anger. Leave the place or the person you are angry with. Go out into the street, where you can find some interesting place or go to nature. This will help to find peace of mind in the head and soul.
5.Take a break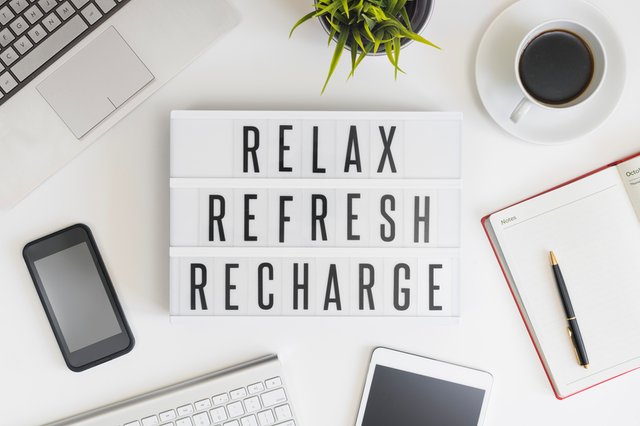 You need to immediately cease all activities and just walk away from what causes you to have an attack of rage, and take a break. To calm down – for some time, leave the place or people who annoy you.
6.Find meaning in your state
Come to anger creatively and try to find it. Then focus on this, so that in future you can avoid such situations, and anger will be gone from your life.
7.Go in for sports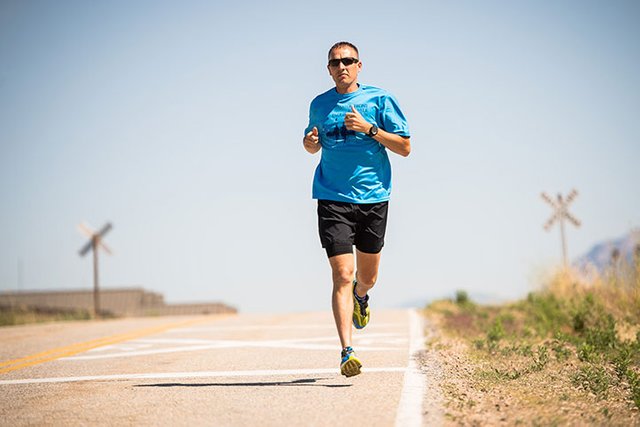 If you are angry, leave this place and exercise. When you start running or doing exercises – you will very quickly forget about what happened before, and the anger will disappear.
8.Watch movies or listen to music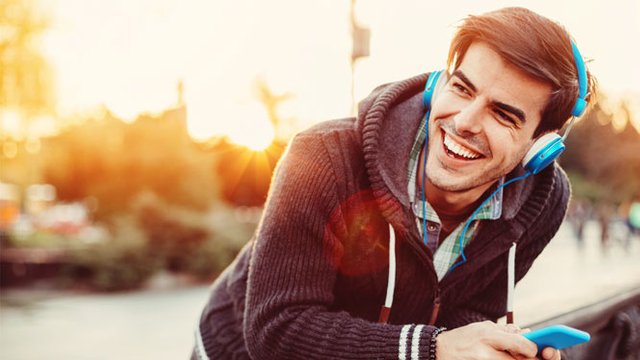 Watching a movie or listening to soothing music will surely benefit by pushing anger away. And you at this time will enjoy peace of mind!
9.Understand the cause and analyze the anger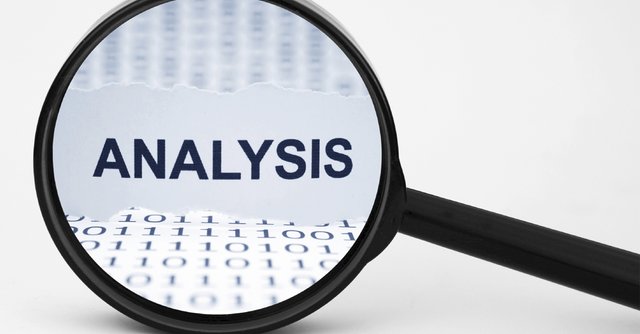 If you are angry, you need to sit down and analyze what became the cause of anger. Because of what you have lost control over yourself? Try to find the heart of the matter in order to overcome anger in the future.
10.Be positive and Stay Cool!
When the anger has passed, remain alone with yourself and ponder the situation. Push the negative aside and focus on the positive aspects. You are sure to find the right solution that will help overcome anger!
RELATED POSTS:7 Ways to Boost Your Immune System During COVID-19 Pandemic
Please share your suggestions in the comments below. Also if you enjoyed the article please don't forget to share it with your friends and family.