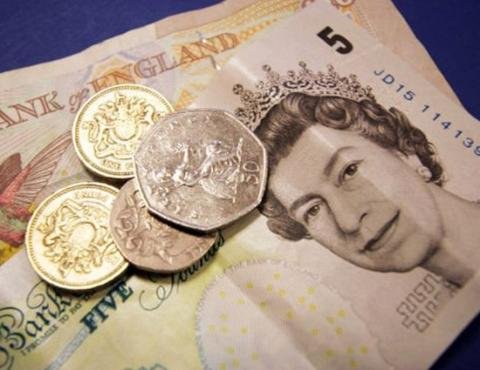 When you think of the highest currencies of the world, you would think of the US Dollar or British Pound or Euro. But you are in for a surprise. The most expensive currencies in 2017 are none of the mentioned ones. And they don't always belong to the wealthiest nations of the world. The 'Highest Currency' is based on the high value of them when exchanged to INR.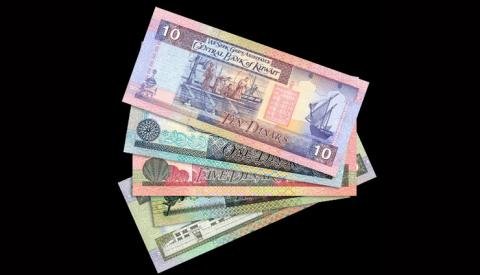 1.Kuwaiti Dinar
The highest currency of the world is none other than Kuwaiti Dinar or KWD. The currency code for Dinars is KWD. The most popular Kuwait Dinar exchange rate is the INR to KWD rate. Indian expat community is very strong in Kuwait, hence the reason for being a popular currency pair. Kuwaiti Dinar has been the highest currency of the world for a while now because of the oil rich country's economic stability.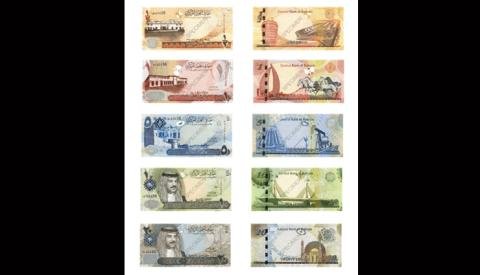 2.Bahraini Dinar
The dinar or BHD is the currency of Bahrain.The most popular Bahrain Dinar exchange rate is the INR to BHD rate. The currency code for Dinars is BHD, and the currency symbol is BD. Indians are the largest expat group in Bahrain and that explains the reason for INR to BHD popularity. Bahrain attracts expats from all over the globe because of the highest currency value.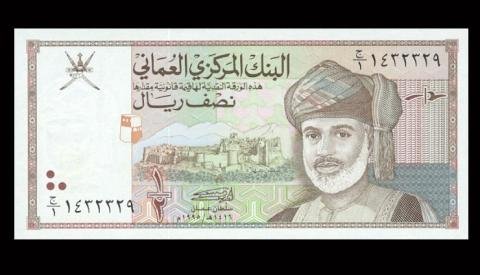 3.Omani Rial
The rial or OMR is the currency of Oman. Before 1940, Oman used INR as its official currency and this is why the most popular Rial exchange rate is INR to OMR Rate.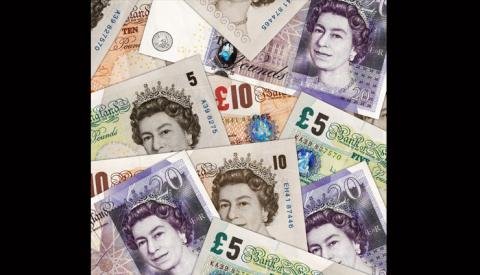 4.British Pound
The pound sterling (£)GBP, commonly known as the pound, is the official currency of the United Kingdom, Jersey, Guernsey, the Isle of Man, South Georgia and the South Sandwich Islands, the British Antarctic Territory, and Tristan da Cunha. The most popular United Kingdom Pound exchange rate is the EUR to GBP rate. Sterling is the fourth most-traded currency in the foreign exchange market, after the United States dollar, the euro, and the Japanese yen.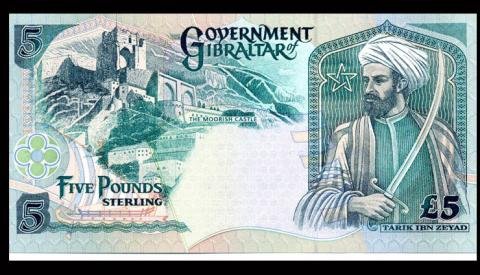 5.Gibraltar Pound
The Gibraltar pound is the currency of Gibraltar. It is pegged to – and exchangeable with – the British pound sterling at par value. The central bank controlling the GIP, with the responsibility of minting coins and printing notes, is the Government of Gibraltar. The most popular Gibraltar Pound exchange rate is the EUR to GIP rate
RELATED POSTS:7 Ways to Boost Your Immune System During COVID-19 Pandemic
Please share your suggestions in the comments below. Also if you enjoyed the article please don't forget to share it with your friends and family.